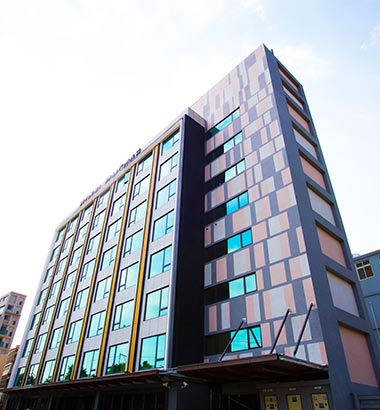 Take and give from the society
Give back to the weak,we hope to see a loving society
EHOME HOTEL is a modern art piece that located at Chunri road. It is a jade at the Nankan river bank, quiet and peaceful yet is near Taoyuan downtown. Located at the arterial road of Chunri road, it takes less than 25 minutes to get to the airport from the hotel. Near the Taoyuan railway station, Taoyuan Tourist Night Market, Taoyuan Arts Centre, eHOME HOTEL is not only convenient, but also an ideal resting place to international tourists. Looking far ahead is the urban landscape of Taoyuan City, looking down and you will see the beautiful scenary of Nankan river. We believe that by only visiting once, the pleasant environment will heal tourists' tired body and mind with full relaxation and meditation.
Contact Info
飯店資訊
---
Address:No.96, Minfu 9th St., Taoyuan Dist., Taoyuan City, Taiwan(ROC)
TEL:(+886) 03-355-5999
FAX:(+886) 03-355-5988
Email:hotelehome@gmail.com
---
Facilieties & Restaurant
餐飲設施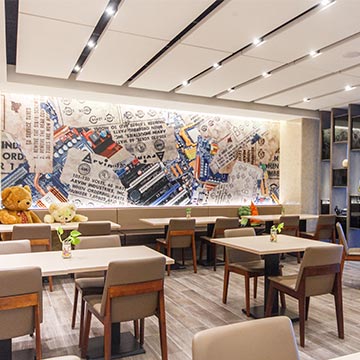 Restauarant
Opening hours:06:30-09:30am
Different dishes that are delicately cooked, in order to serve you with different delicacy.
Saloon
Location:7/F
With personal computer, newspaper and magazines, and business service like copying and fax and express delivery, in order to satisfy business travelers' needs.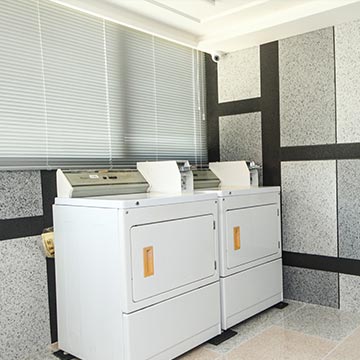 Laundry room
Location: 5/F
To provide business or tourist travelers with warm and comfortable living environment, making every traveler to feel like home.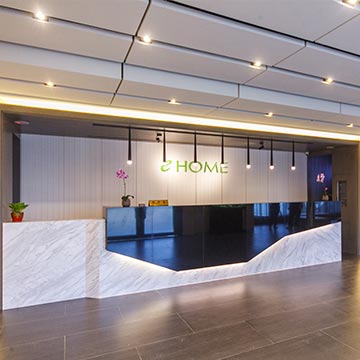 Lobby
Location:1/F
The lobby uses bright and neat design, to bring you with cosy feeling.
Contact Info飯店資訊

---
No.96, Minfu 9th St., Taoyuan Dist., Taoyuan City, Taiwan(ROC)